Innovative technology that
deliver defect free products......

We offer best welding machines
across industry verticals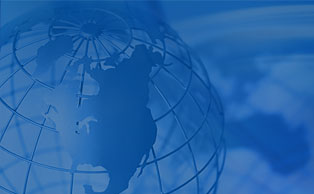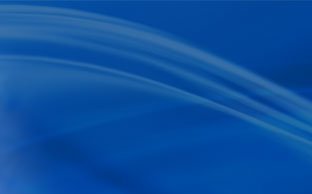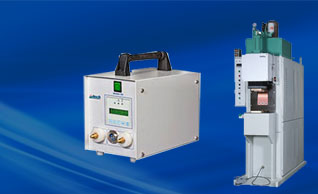 Call Us : 08048973926
About Us

In 1994 a small company named Artech Engineering was formed in Pune - a town in Western India. It started manufacturing capacitor discharge projection welding machines - a much-needed low power alternative to the conventional options. Foresight and focused development paid off. Today Artech boasts of having placed more than 1500 machines in myriad walks of life ranging from sensitive to everyday. Artech's machines find applications in projection nut and bolt welding, oil filters, shock absorbers, automobile sheet metal components, auto electrical, fabricated impellers, stainless steel kitchen ware etc.

Galloping ahead in its strive for achieving world quality standards, the following year saw the company's capacitor discharge projection welding machines get the CE marking. This marked the beginning of a new era as Artech made forays internationally selling machines to technologically advanced markets of Europe.

The Artech projection welding machines work on the principle of capacitor discharge. The main advantages of these machines being phenomenally low power requirements, no water cooling, minimum heating, blackening and deformation of component, one stroke multiple projections welding, etc.

In the year 2004, Artech started manufacturing stud-welding machines. Today Artech is the largest stud welding machine manufacturing company in India having customers is variety of industries ranging from automobile, control panels, transformers, boilers, pollution control equipments, construction to name a few.

In the year 2009, Artech started manufacturing Medium Frequency (MFDC) spot and projection welding machines. Since then Artech has sold many machines for variety of applications in Automobile, Aerospace and sheet metal industry. This machine is excellent for spot welding of metals like Aluminum, Galvanized sheets, Electro galvanized sheet, stainless steel and of-course low carbon steel.

Capacitor Discharge Stored Energy Projection Welders manufactured by Artech, won prestigious 'FIE' Foundation Award ' and the ' CMTI – PMT Trust Award ' at IMTEX Exhibition.

©
Artech Welders Private Limited
. All Rights Reserved (
Terms of Use
)
Developed and Managed by
IndiaMART InterMESH Limited